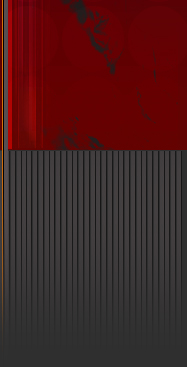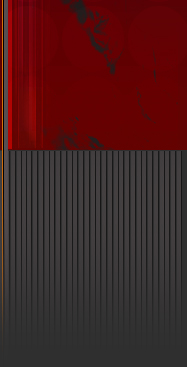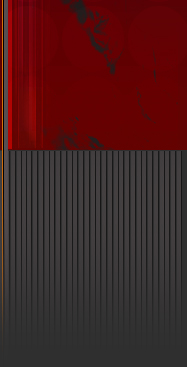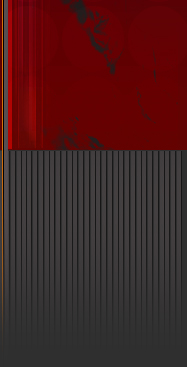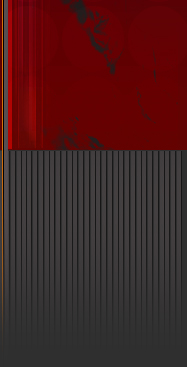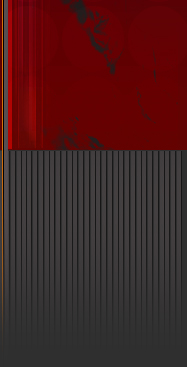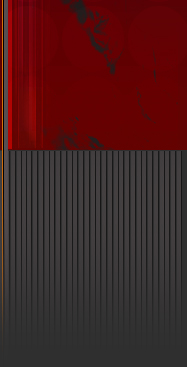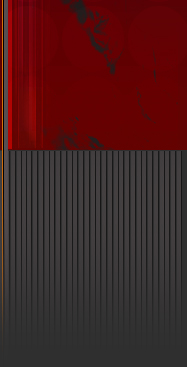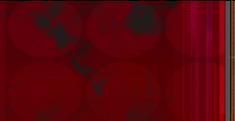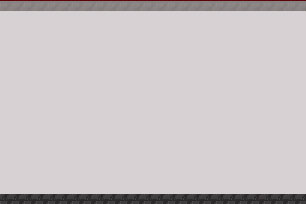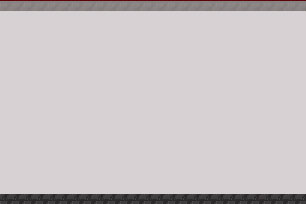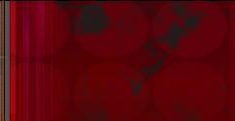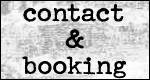 info for Venues Click below...

Next Public Appearances

Details coming soon.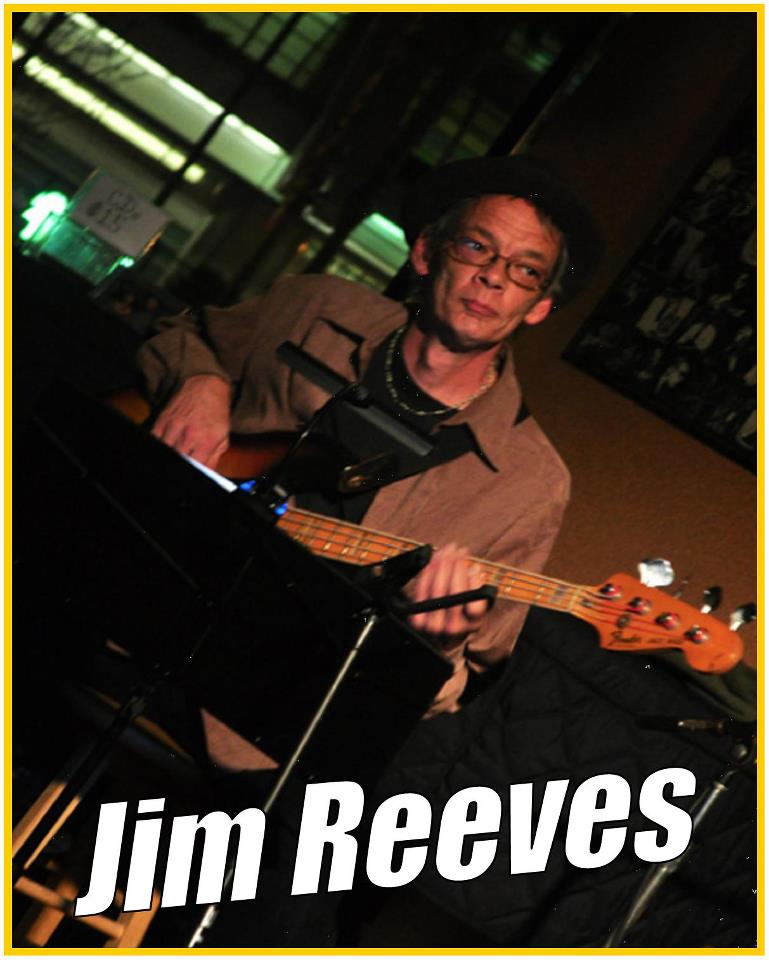 Local Artists Joe Rathburn, Delene St. Clair, and John Foltz play the music of Paul Simon, Joni Mitchell and Billy Joel - Also featuring Barry Cahill (reeds & vocals), Jim Reeves (bass) and Roger Friend (percussion).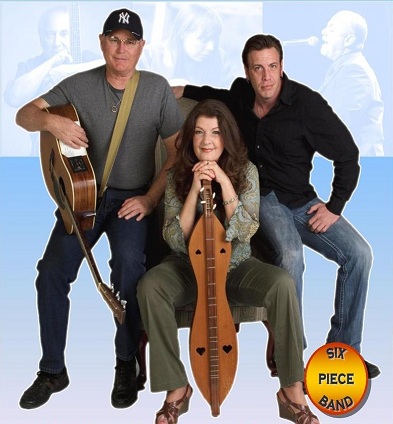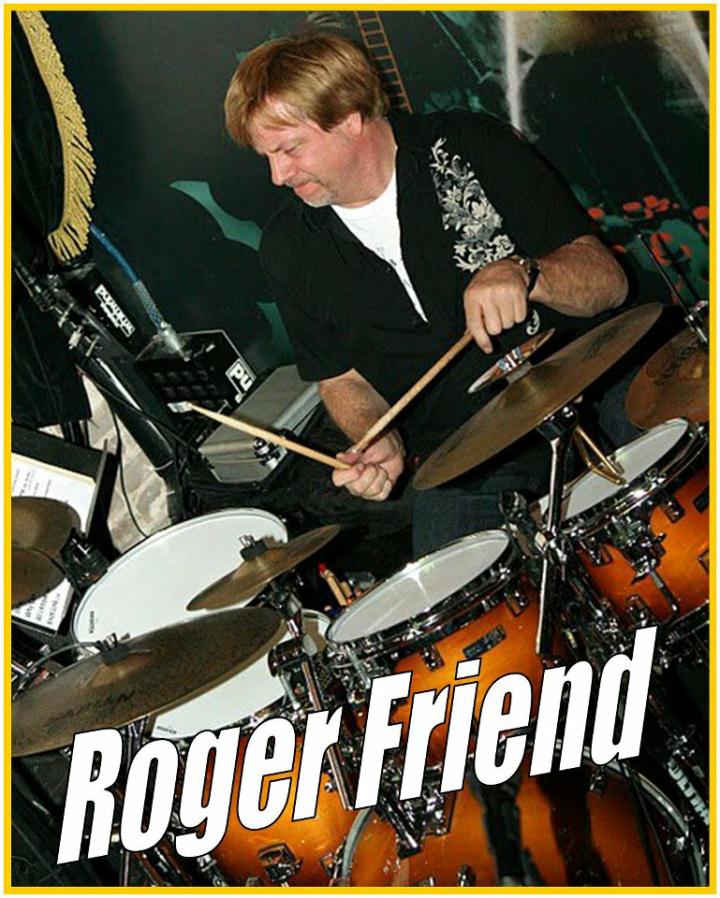 Many singer/songwriters spent their formative years studying the greats of the past in order to get a grasp on the craft they aspired to. Learning the songs of these heroes and mentors helped them not only learn how to write their own songs, but to develop repertoires they could use to pay the bills while they were coming up. Such is the case with Joe Rathburn, Delene St. Clair, and John Foltz, the principals in Simon, Mitchell & Joel (Not A Law Firm™).

Paul Simon has earned 13 Grammys, including the Lifetime Achievement Award. In 2001 he was inducted into the Rock and Roll Hall of Fame and in 2006 was selected as one of the "100 People Who Shaped the World" by Time magazine. Joni Mitchell has been called "one of the greatest songwriters ever," and it's been said that "When the dust settles, Joni Mitchell will stand as the most important and influential female recording artist of the late 20th century." Billy Joel has had 33 Top 40 hits in the United States, all of which he wrote singlehandedly. He is also a six-time Grammy Award winner, a 23 time Grammy nominee and has sold over 100 million records worldwide.

Throughout their careers, Rathburn, St. Clair, and Foltz have continued to include in their sets songs by these favorite artists, simply because that music makes them feel good. They repeatedly enjoy the feelings they experienced, upon first hearing such great music. Each time they perform it, Simon, Mitchell, & Joel (Not A Law Firm™) gives you the opportunity to experience that joy with them as they pay tribute to Paul Simon, Joni Mitchell, and Billy Joel. During the show, Joe, Delene, and John work both separately and together as they remind you why their three heroes inspired a generation of music lovers.

Click images for full view...

Temecula Amphitheater 2011



Joe Rathburn            Delene St. Clair           John Foltz